DIN2353 Fitting

37° flare fitting

hose fitting

304, 316L, 1.4571 available
Din2353 fitting - stainless steel
Conform toDIN2353/DIN EN ISO 8434-1

304, 316L, 1.4571 available
Max working pressure:
L series:315bar
S series:630bar
Max operating temperature:
800(427°)
Catalog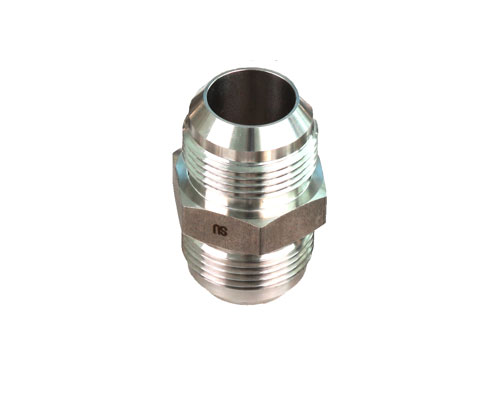 37° flare fitting-stainless steel
Conform to SAE J514/DIN ENISO 8434-2

304, 316L, 1.4571 available
The 37° flare fitting consists of a fitting body, a nut and a bushing. The bushing is self-centering and there is a gap between the nut and the pipe to ensure proper alignment between the bushing flare and the body cone and is therefore used as a ring to secure and support the pipe.
catalog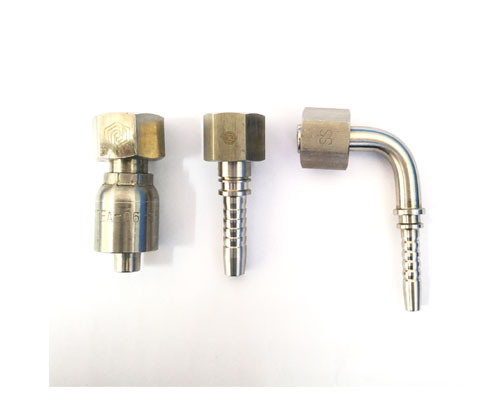 Hose fitting-stainless steel
Applicable to standard hoses such as 1SN, 2SN, 4SP, 4SH, R13, R15

304, 316L, 1.4571 available
Straight, 45°, 90° hose connector available Available in a variety of connection options, 24° cone connection, flange connection, etc.
catalog
Strict quality inspection of products before leaving the factory