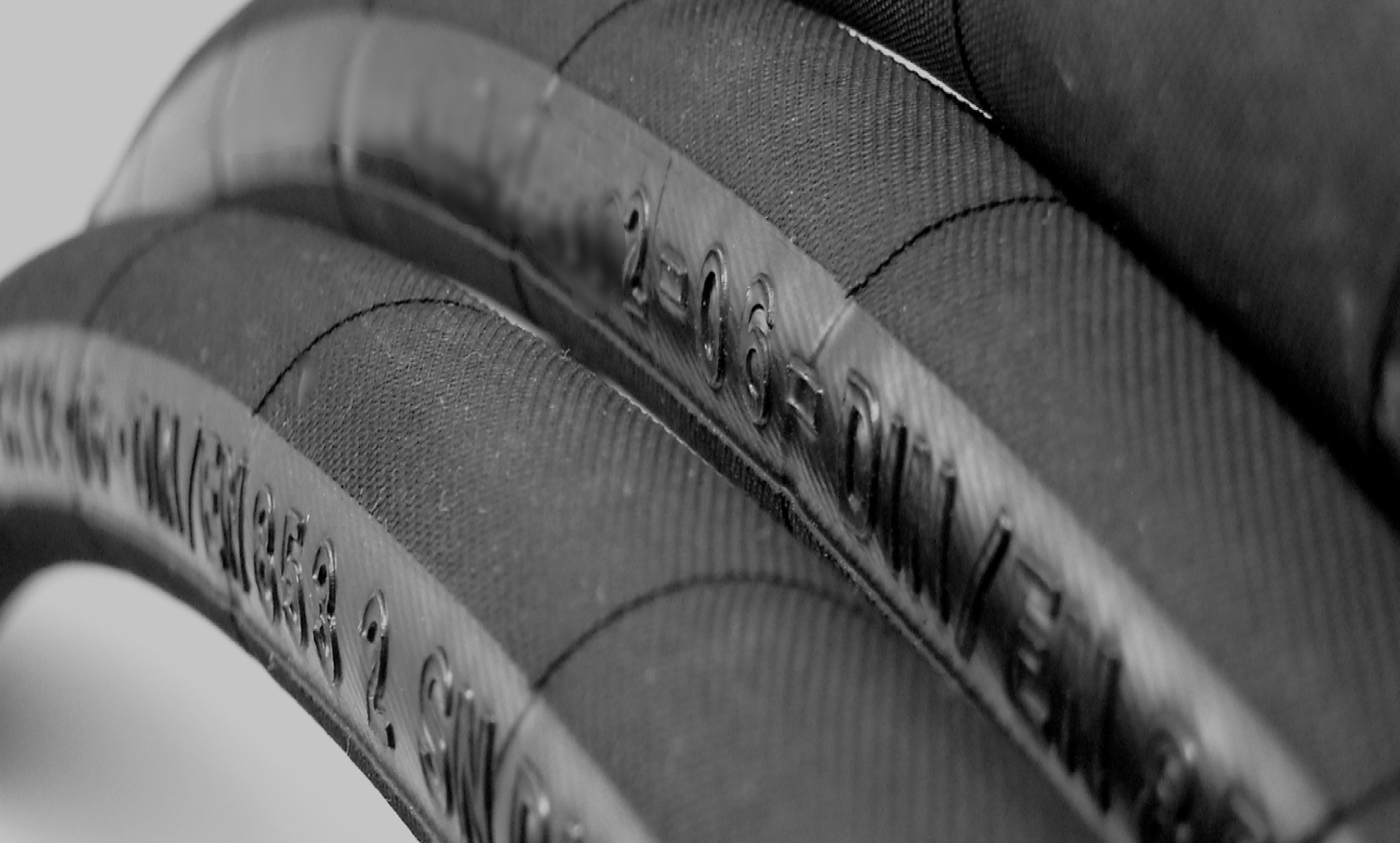 Reachoice Hydraulic Hose
Meets or Exceeds EN853 1SN/2SN EN856 4SP/4SH
Impulse cycle exceeds the standard by 2X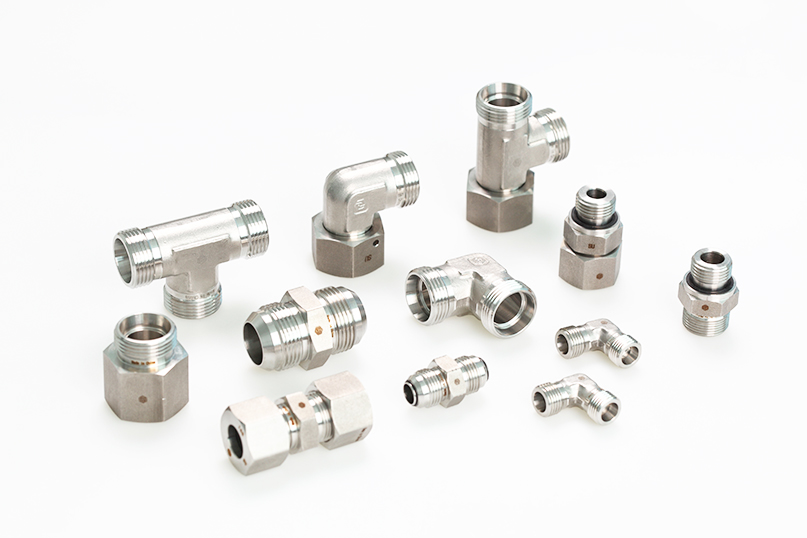 Stainless steel fitting
SS304.316L AND 1.4571 CAN BE PROVIDED
Stainless steel -DIN2353 Fitting

ISO8431-1 DIN 2353 standard
Hose assembly
Utilize 100% delivery bulge best and regular bursting best
Industrial hose assembly
The maximum production size is 12"
Hydraulic flange, pressure test system, 37° flare flange, steel tube assembly
……
TECHNOLOGICAL INNOVATION
JIERUI provide walform plus pipe adapter,37 flared flange, and retaining ring flange with non welding connection technology, no need welding, subsequent acid pickling and crack detection. It can also reduce thethe cleaning time of pipeline and make the operation more simple to reduce the costs By repeated test and application from our engineering, marine project and metallurgy customers, our products have ability of reliable connection, leakproof, and become the best solutions for hydraulic pipeline connection
Recent Exhibitions
Jerui fluid will participate in the PTC exhibition held in Shanghai from October 23 to 26, 2019. We have participated in the PTC exhibition for several times, and the PTC project team is our platform to display products and services.


INTELLIGENT MANUFACTURING
Internet + automated production
Internet + automated production, improve production efficiency and product quality, reduce costs and enhance competitiveness. Imported high-precision CNC numerical control machine tools, with an annual output of 2,000,000 joint products; all production, cleaning and pressure testing production lines of hose assemblies consisting of imported equipment, with an annual output of 500 million pieces of products; the largest crimping diameter of 12" in Finland FINN-POWER hose crimping machine; imported EATON Wandesai steel tube forming machine and 37° steel tube forming machine, pipe bending machine, etc., can be used with construction projects and service sites.
LOGISTICS AND WAREHOUSING
Simplify supply chain operations
Strong storage space, flat area of 5000㎡, sufficient raw material reserves, to ensure the timely delivery of orders, the use of bar code management, simple, fast and efficient; cooperation with standardized logistics companies, so that products reach customers safely and quickly . The company introduces an advanced inventory management system and implements the JMI (Joint Inventory Management) model to ensure consistency with customer demand expectations, eliminate demand amplification effects and uncertainty, and demonstrate the principles of resource sharing and risk sharing to achieve supply chain The win-win situation effectively controls the inventory risk of the supply chain and simplifies the supply chain inventory management operation process, thus improving the stability of the supply chain and reducing the total inventory cost of the supply chain system.