Other pipe accessories
High pressure ball valve
Hydraulic pipe clamp
Quick Connector
Pressure gauge
test point connector
Check valve
catalog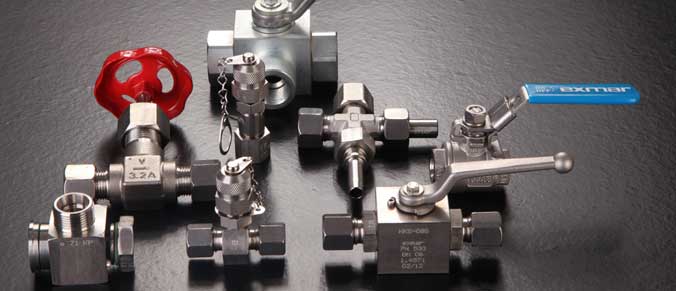 Other pipe accessories
High pressure ball valve
Hydraulic pipe clamp
Quick Connector
Pressure gauge
test point connector
Check valve
catalog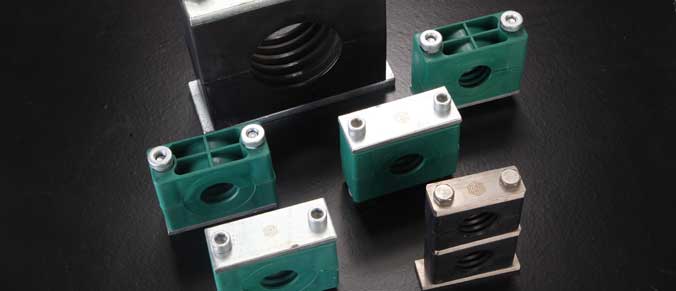 Other pipe accessories
High pressure ball valve
Hydraulic pipe clamp
Quick Connector
Pressure gauge
test point connector
Check valve
catalog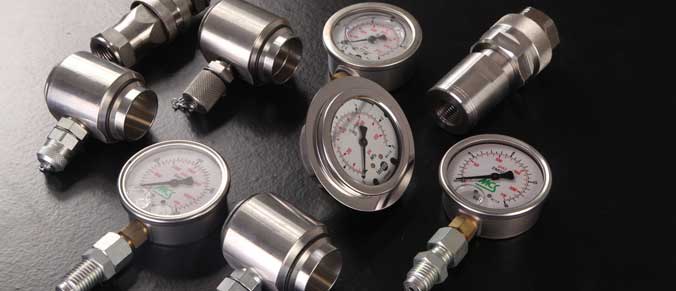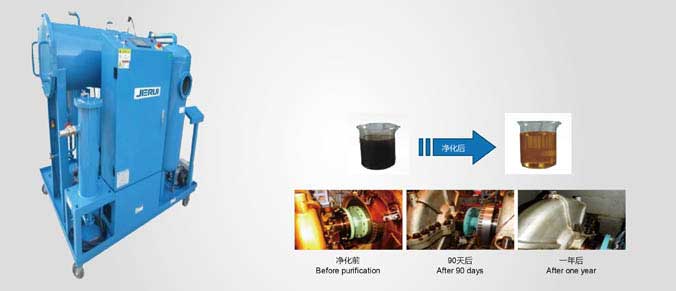 Fluid Purifier Systems
Vacuum evaporation with inert gas is the most effective dehydration method for a fluid purification system. This method combines high water separation rates with efficient energy use for a large variety of application possibilities. Using dry air as inert gas enables the dehydration process to achieve water levels below the saturation point of the processed fluid at any given operating temperature. In contrast, the standard vacuum evaporation process can only reach equilibrium between the fluid and surrounding water vapor.
Inquiry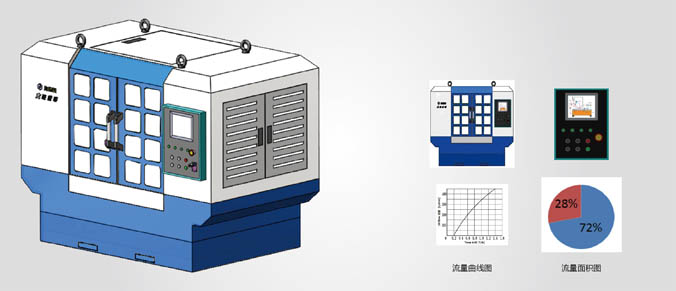 Flushing station
● Application scope widely One station can meet the flushing requirement of variable size tubes
● High flushing pressure Max 160Bar flushing pressure, can meet 60~100m length tube flushing requirement
● High filtration precision Max.3 μm filtration precision
● HMI controlling system Visualization operation, the tube flushing fluid status can be displayed real-time
● Safer, low carbon, lower personal requirements Leakage alarm, shut down automatically to avoid oil leakage and the condition pollution
● auxiliary function option Pressure test, particle counter are optional
inquiry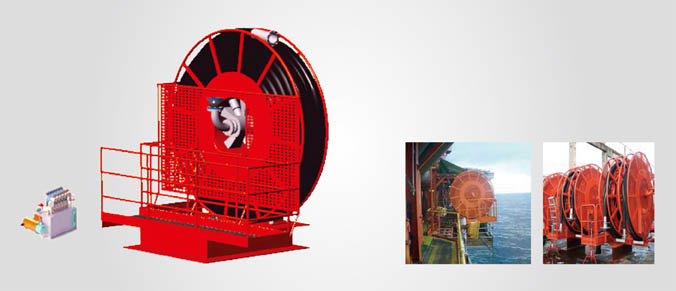 Bulk Loading Stations
The systems improve safety and efficiency on Jack-ups, semis, drill ships, FPSO`s and PSV`s – any rig/ vessel where fluid and dry products are loaded from or to service vessel. A typical station consist of several modular hose reel units/different size hose reels designed for minimal footprint and weights to suit individual needs and applications.
inquiry
Strict quality inspection of products before leaving the factory